Fabien Greenberg / Shachar Fishbain,
"Me & Myself / Thoughts on a human cell"
creart Gallery
Alexandru Lahovari Square no. 7, Bucharest

March 3 - March 5 2022

Curator:
Back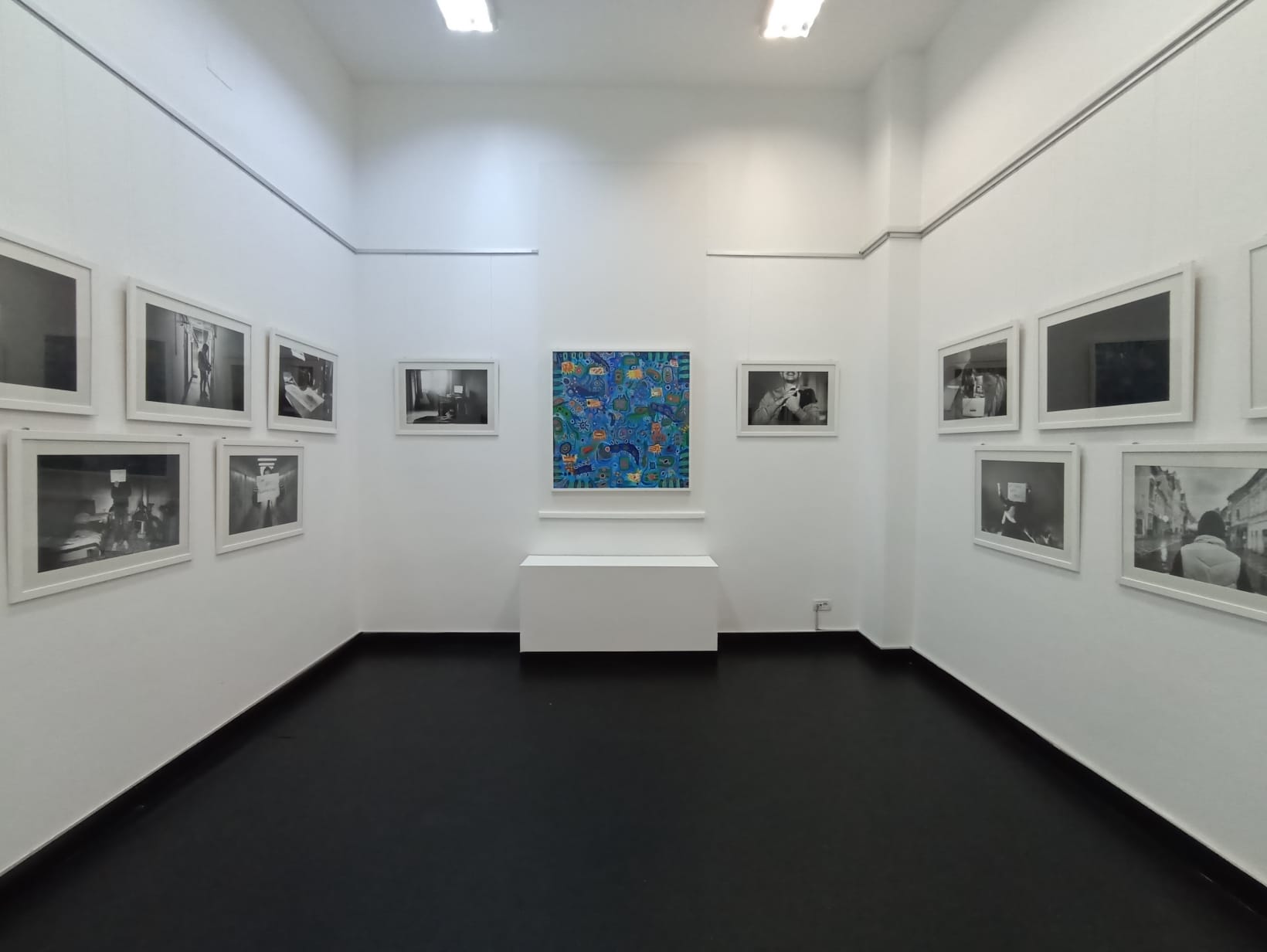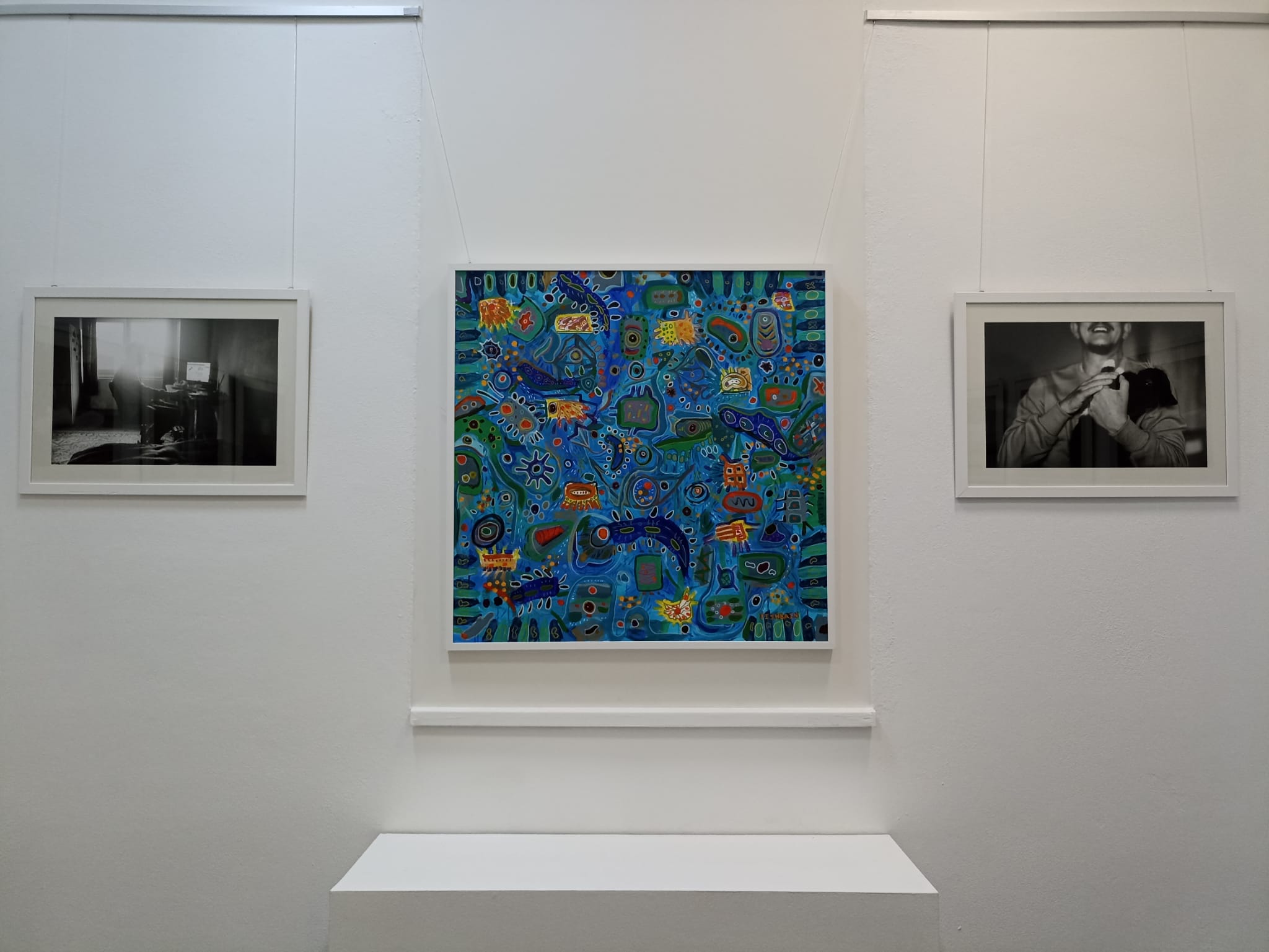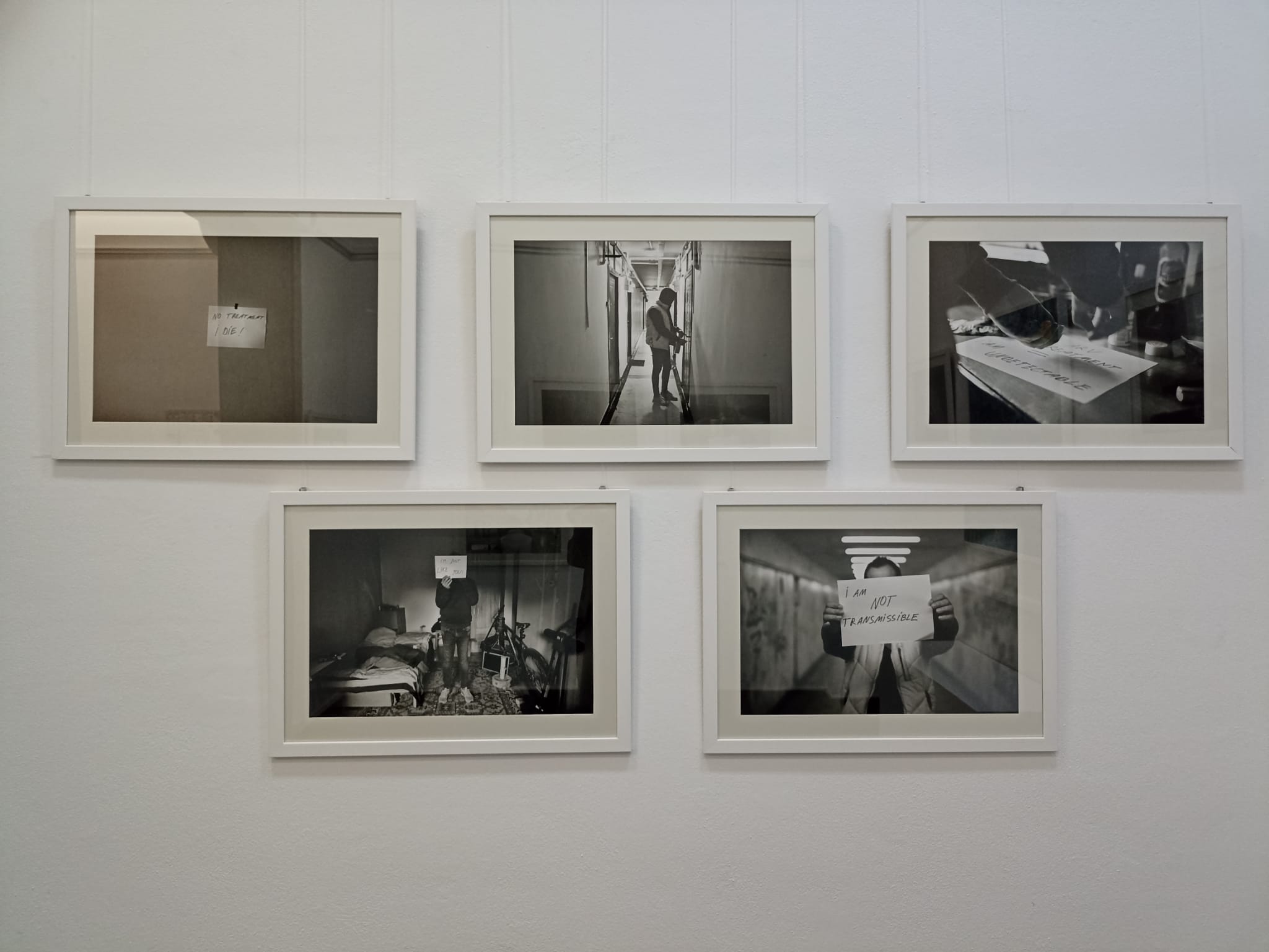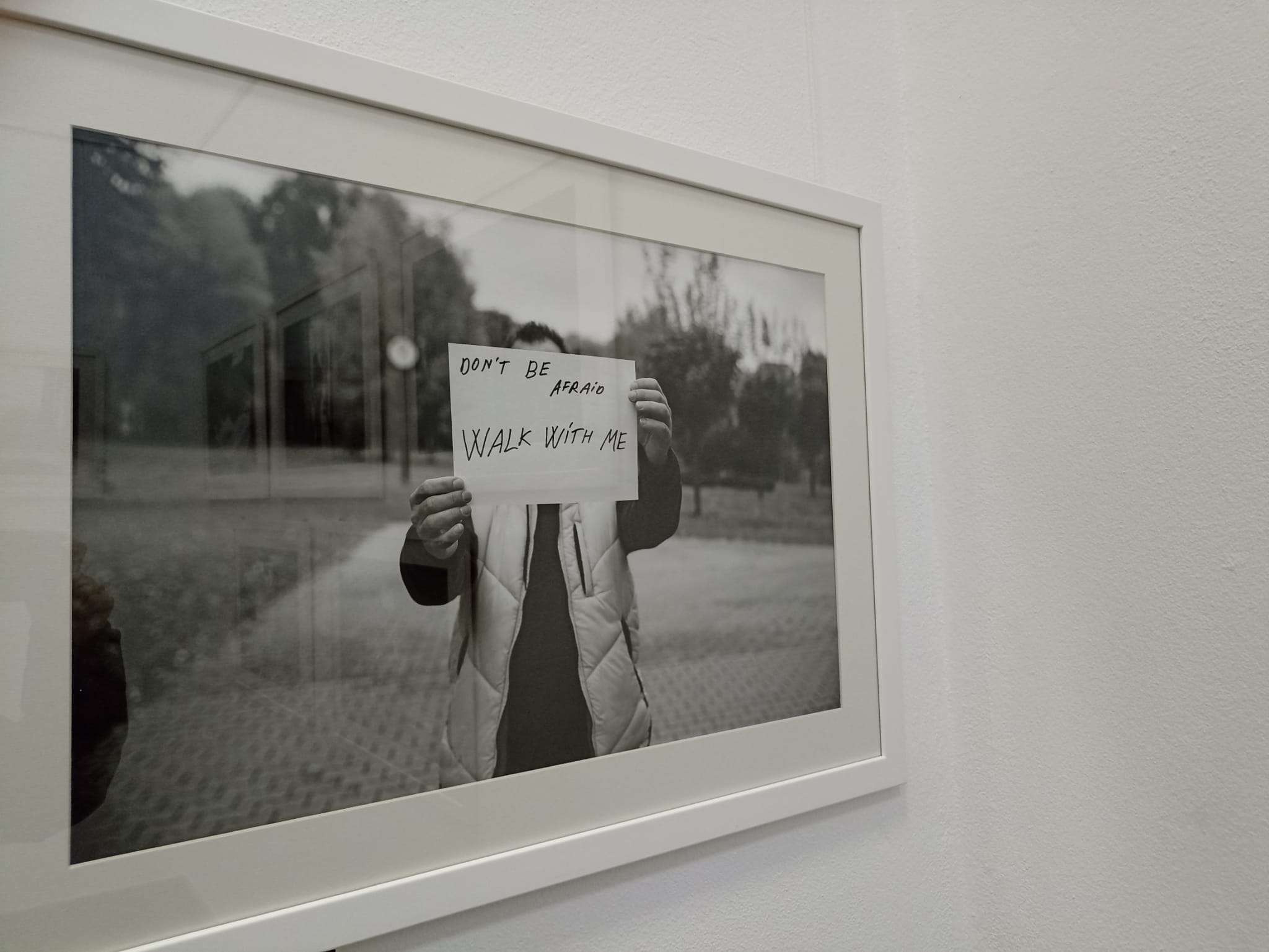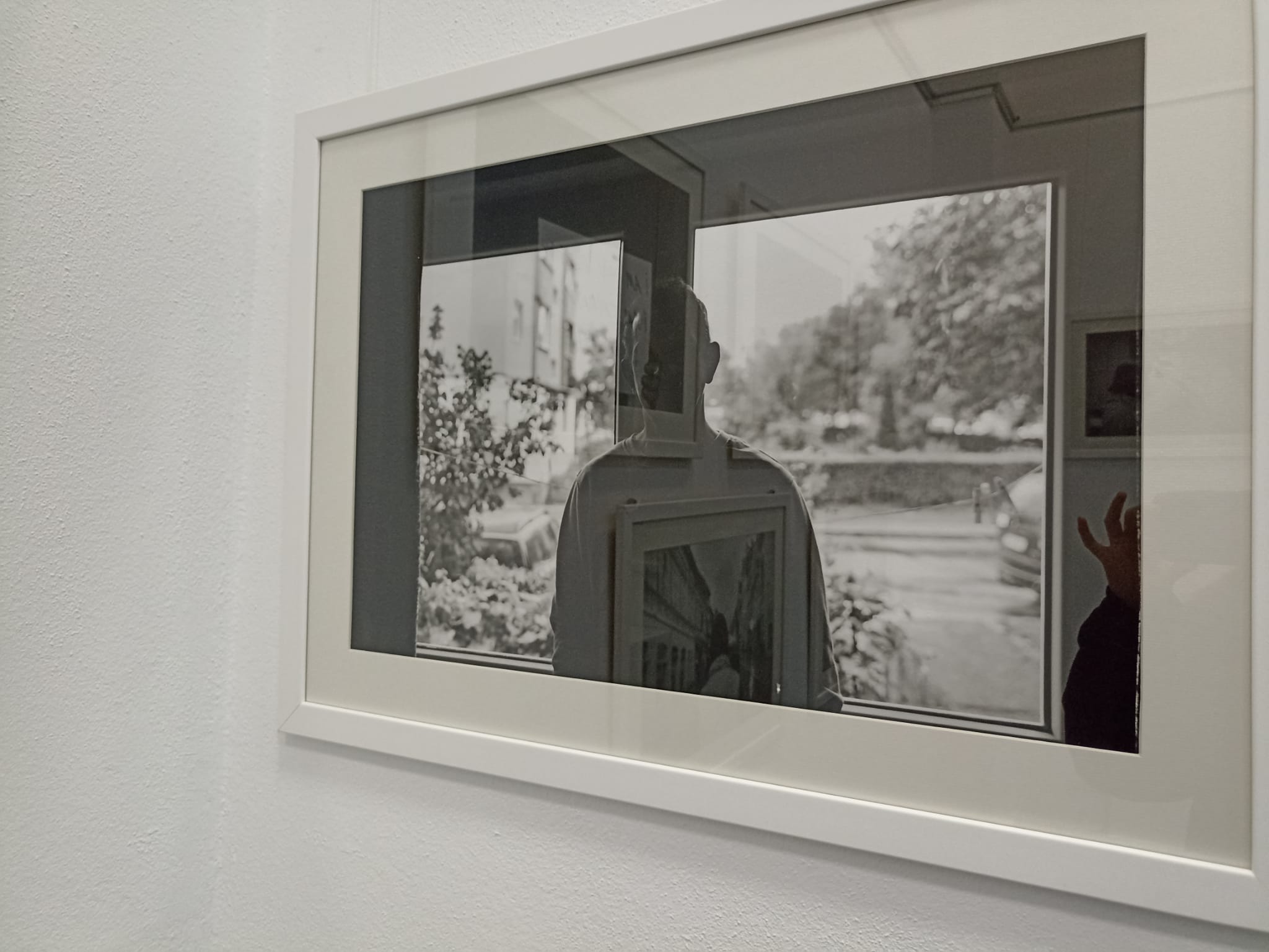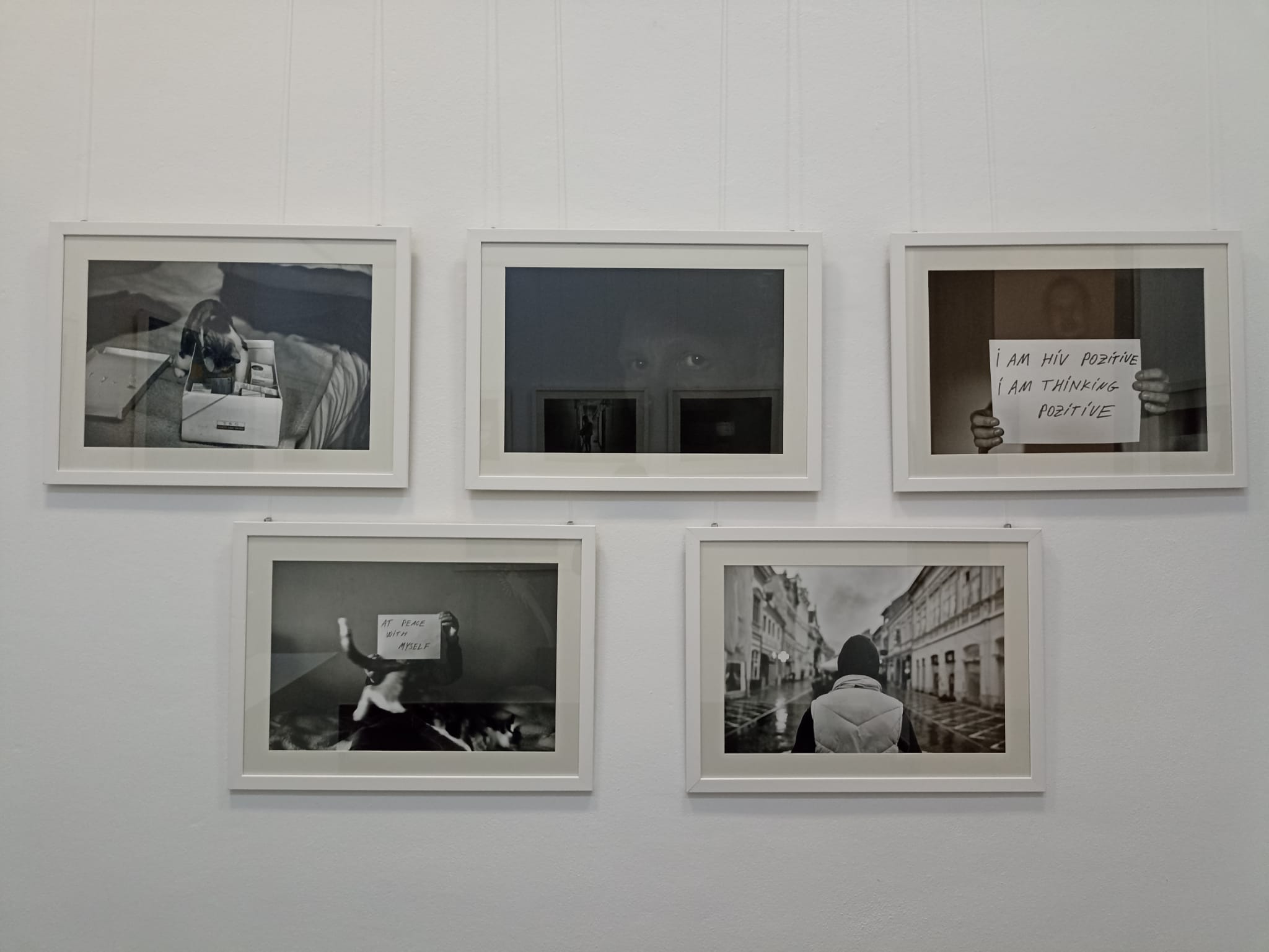 Fabien Greenberg / Shachar Fishbain,
"Me & Myself / Thoughts on a human cell"
creart Gallery
Alexandru Lahovari Square no. 7, Bucharest

March 3 - March 5 2022

Curator:
Back
Fabien Greenberg - Me&Myself
THE WORK IS BASED ON THE LIFE STORY OF MR R. (person living with HIV from Romania)
"Talking to him made me understand the inner challenges he faces in his daily life. Living with HIV in Romania is not easy because of the taboo associated with this diagnosis. However, what excited me the most is that he is trying to overcome these challenges and follow a 'normal life', going out for walks, going to work, going to coffee shops… still having dreams and hopes. But he still doesn't dare reveal to his colleagues and family that he is HIV positive. Many people are afraid and don't really know what it means to live with HIV. The series of photos taken with Mr R. is a photographic documentation of his life." - Fabien Greenberg
Fabien Greenberg is a filmmaker and photographer. Together with producer Bård Kjøge Rønning he is part of the film company Antipode. He studied film and photography in Scotland and has an MA in art and media in London. He has directed and photographed several documentaries and short films. The artist says: "My work focuses on human experiences. I am particularly interested in how the social/political environment shapes our identity."
Shachar Fishbain - Thoughts on a human cell
THE WORK IS BASED ON THE STORY OF THE PROJECT "WHEN CONTEMPT HELPS SOCIAL" AND ON THE ASPECTS OF THE LIVES OF PEOPLE LIVING WITH HIV IN ROMANIA AND NORWAY WHO PARTICIPATED IN THIS PROJECT
"Working on this project, I have been involved in many activities such as interviews, conversations and studies on the topic. I listened and read about life with HIV/AIDS in Romania. When I got to the actual work in the studio, I felt the need to paint a human cell, although the painting is intense and full of details, I still couldn't get all the details of the human cell. The story of each human is a world unto itself, the painting depicts one of many people living with HIV who had to deal with all aspects, body, family, love, friendship and performance within society. It is the impression and the way I felt to express and create." - Shachar Fishbain
Originally born, raised and educated in the visual arts in Israel, then painting and working in New York City, the artist now lives in Norway.
The artist confesses: "I developed my style and techniques during the process and experimentation. Much of my experience in New York is based in the studios where I worked with other artists and event designers. This period of my life, plus traveling around the world, has greatly influenced my creativity and creations. My style can be defined as a unique combination of figurative expression with elements of graffiti and manga art. The key elements for my art are "psychological" portraits that require research and experimentation. I use a lot of humour, taboo and sexuality to project reality. I draw inspiration, for example, from Weimar art between the two great wars and find almost any kind of contemporary art very fascinating."
This signal exhibition is part of the project "When ContempArt helps social!" organized by Semper Musica Association. On this occasion, 15 Romanian and Norwegian artists will exhibit at the Creart Gallery 15 art works related to the difficulties and challenges of living with HIV in Norway and Romania.
Project funded through SEE 2014 – 2021 Grants within the RO-CULTURA Program.