Linda Tedsdotter (SE),
"Apocalypse Insurance"
creart Gallery
Alexandru Lahovari Square no. 7, Bucharest

March 14 - April 14, 2019

Curator: Răzvan Ion
Back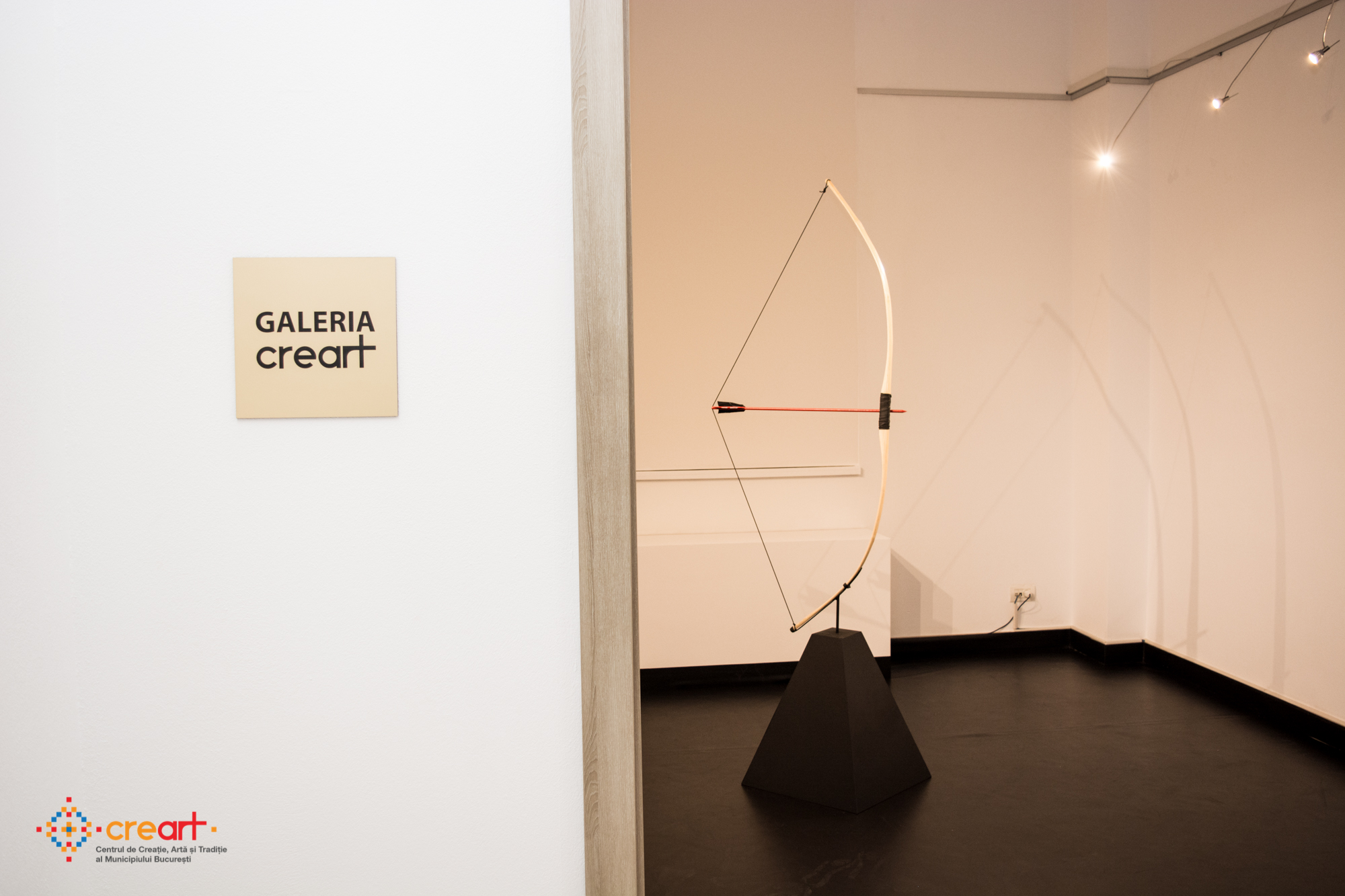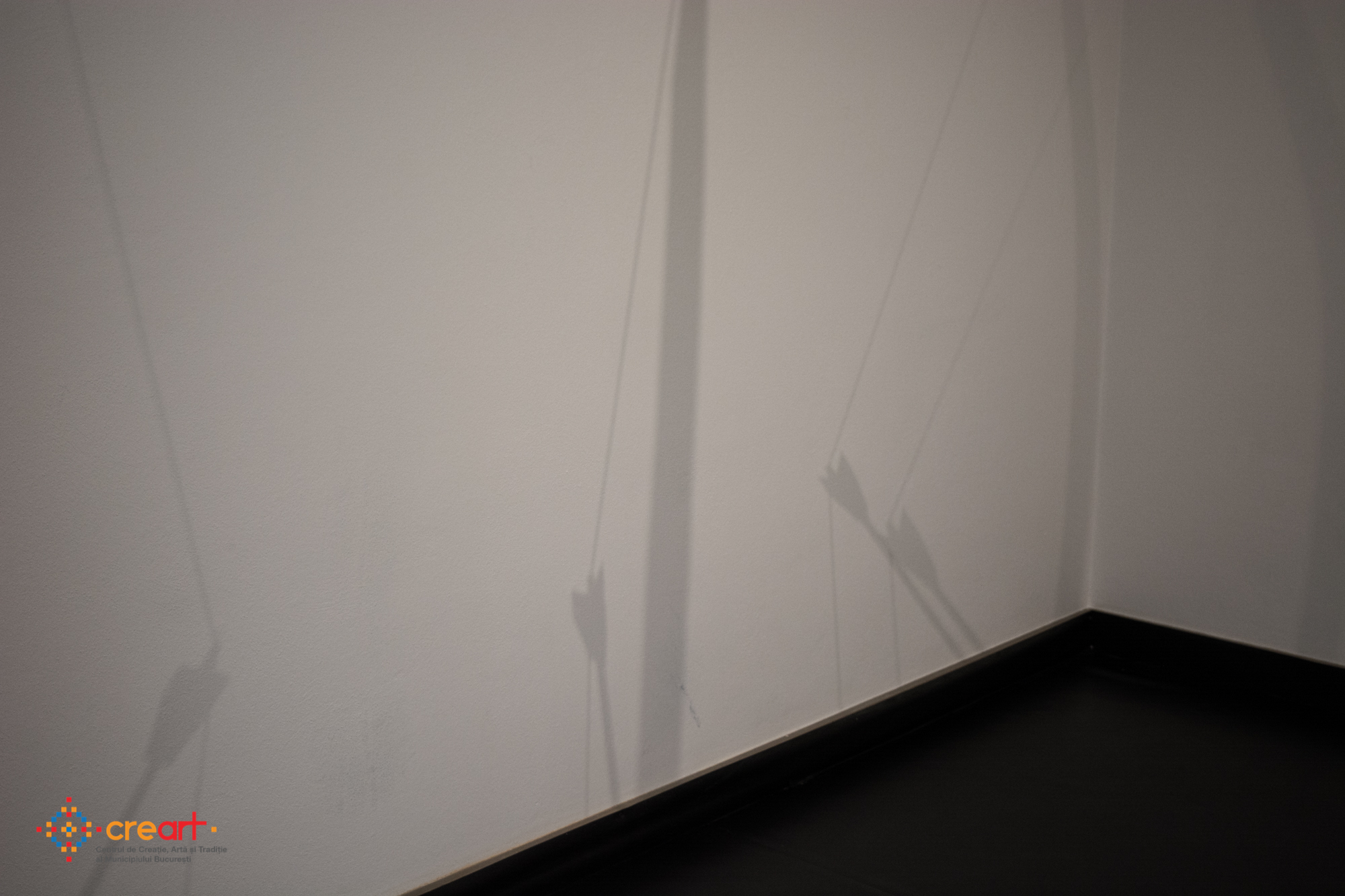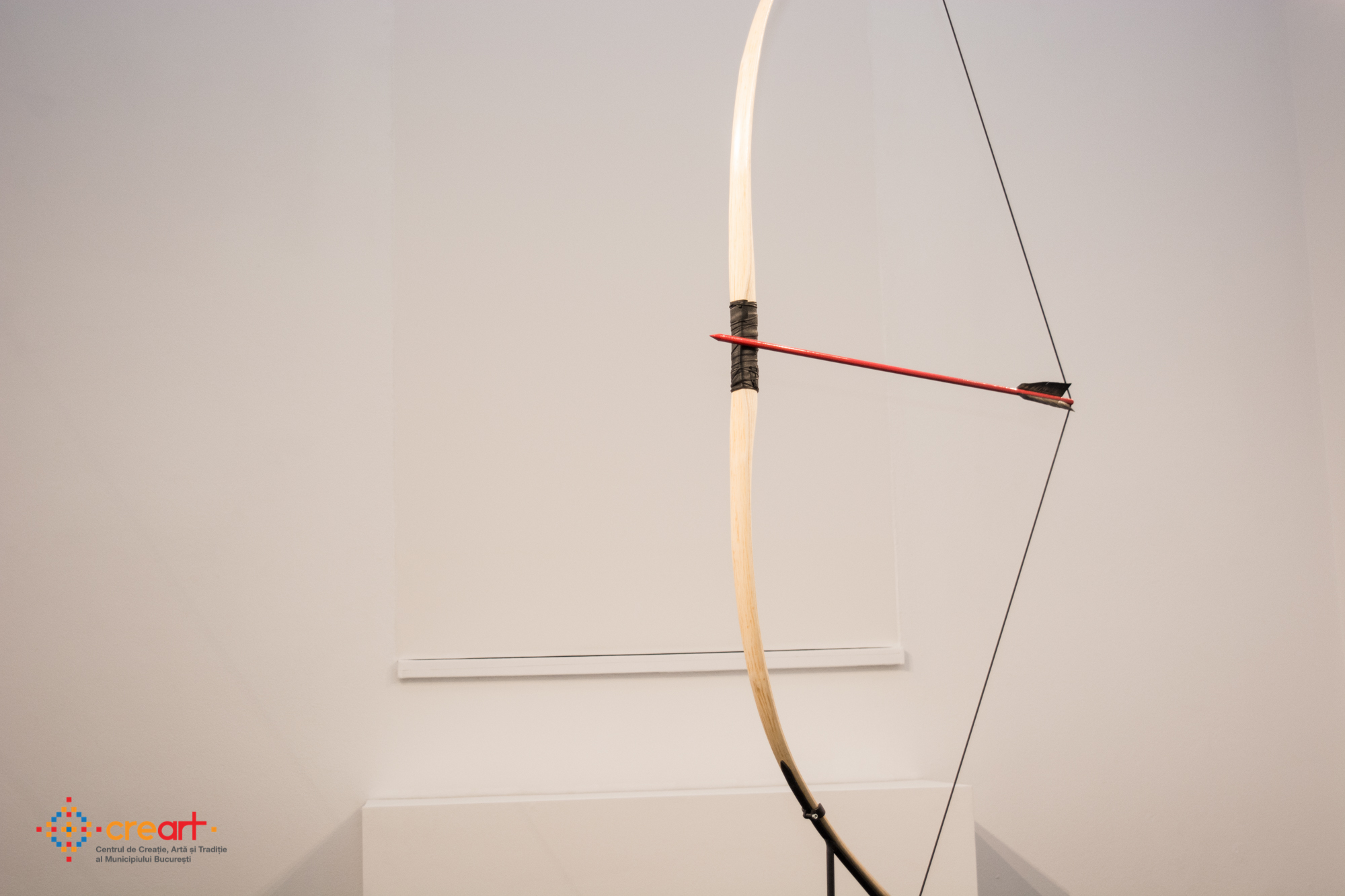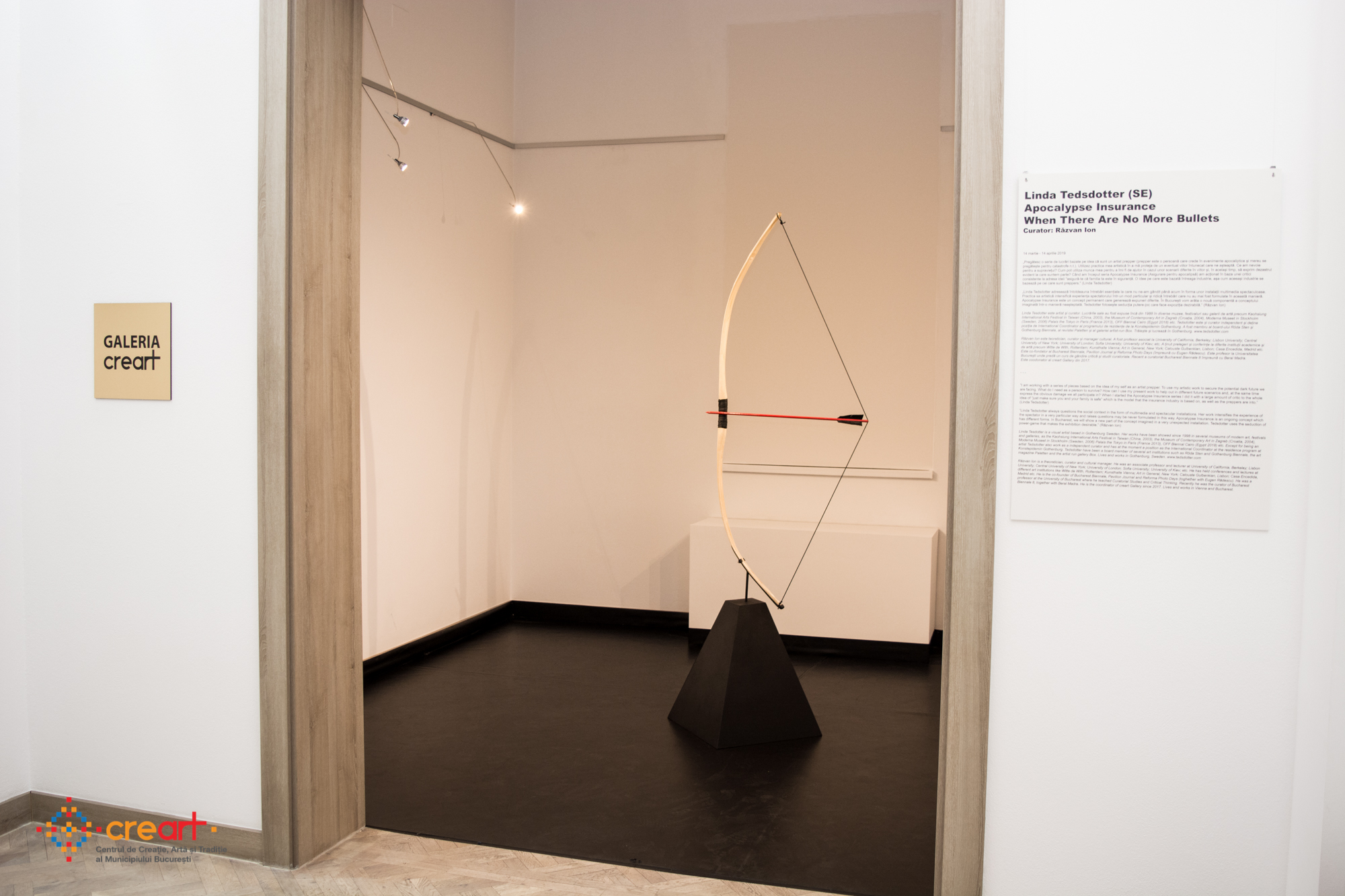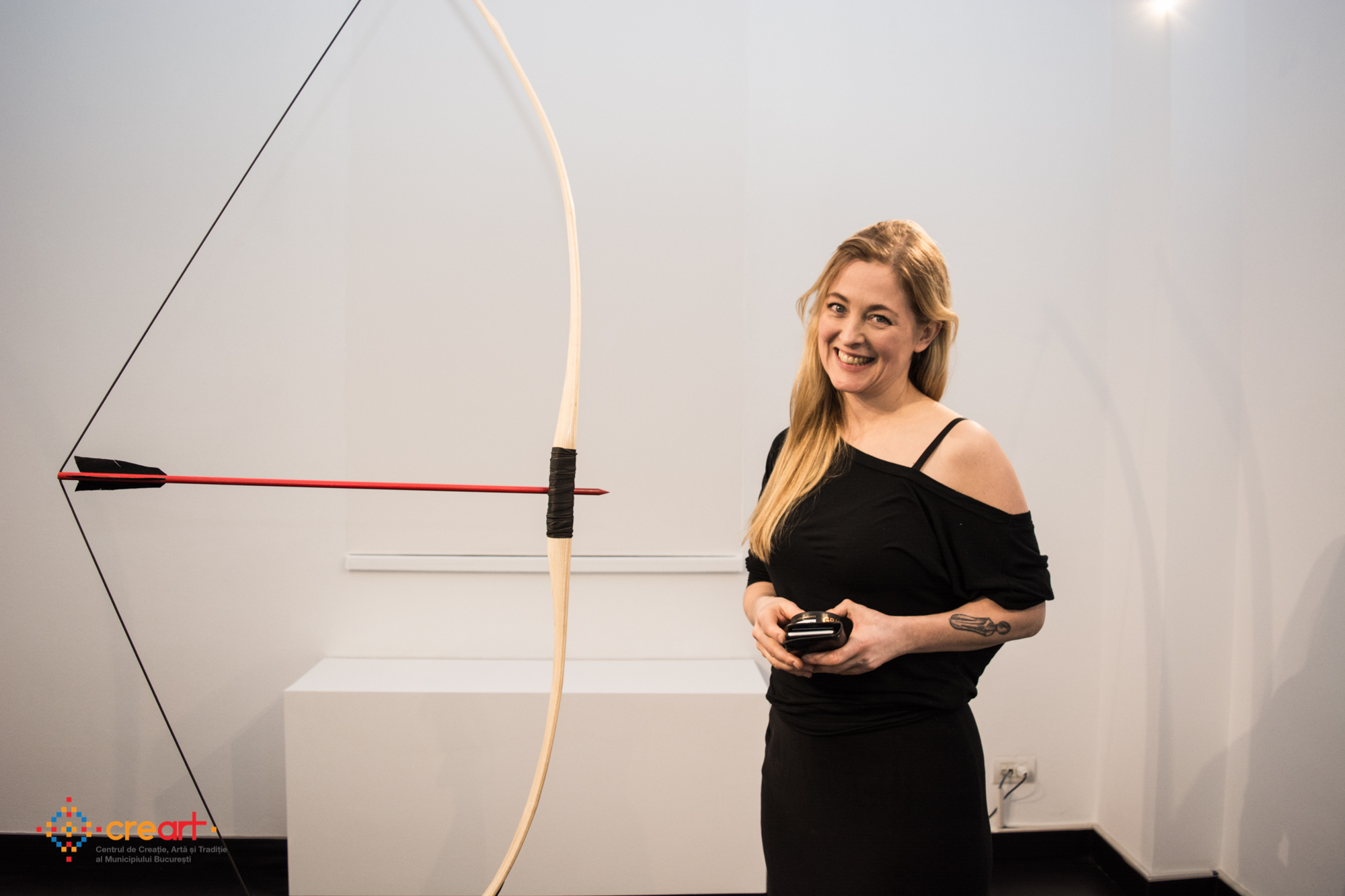 Linda Tedsdotter (SE),
"Apocalypse Insurance"
creart Gallery
Alexandru Lahovari Square no. 7, Bucharest

March 14 - April 14, 2019

Curator: Răzvan Ion
Back
"I am working with a series of pieces based on the idea of myself as a prepper artist. I use my artistic work to secure the potential dark future we are facing. What do I need as a person to survive? How can I use my present work to help out in different future scenarios and, at the same time, express the obvious damage we all participate in? When I started the Apocalypse Insurance series I did it with a large amount of critic to the whole idea of <just make sure you and your family is safe>, which is the model that the insurance industry is based on, as well as the preppers are into." (Linda Tedsdotter)

"Linda Tedsdotter always questions the social context in the form of multimedia and spectacular installations. Her work intensifies the experience of the spectator in a very particular way and raises questions which have never been formulated in this way. Apocalypse Insurance is an ongoing concept which has different forms. In Bucharest, we will show a new part of the concept imagined in a very unexpected installation. Tedsdotter uses the seduction of power-game that makes the exhibition desirable." (Răzvan Ion)

Linda Tedsdotter is a visual artist based in Gothenburg, Sweden. Her works have been presented since 1998 in several museums of modern art, festivals and galleries, as the Kaohsiung International Arts Festival in Taiwan (China, 2003), the Museum of Contemporary Art in Zagreb (Croatia, 2004), Moderna Museet in Stockholm (Sweden, 2006), Palais the Tokyo in Paris (France, 2013), OFF Biennal Cairo (Egypt, 2018) etc. Futhermore, Tedsdotter also works as an independent curator and is at the moment the International Coordinator of the residence program at Konstepidemin Gothenburg. Tedsdotter has been a board member of several art institutions such as Röda Sten and Gothenburg Biennale, the art magazine Paletten and the artist run gallery Box. Lives and works in Gothenburg, Sweden. www.tedsdotter.com

Răzvan Ion is a theoretician, curator and cultural manager. He was an associate professor and lecturer at University of California, Berkeley; Lisbon University; Central University of New York; University of London; Sofia University; University of Kiev etc. He has held conferences and lectures at different art institutions like Witte de With, Rotterdam; Kunsthalle Vienna; Art in General, New York; Calouste Gulbenkian, Lisbon; Casa Encedida, Madrid etc. He is the co-founder of Bucharest Biennale, Pavilion Journal and Reforma Photo Days (toghether with Eugen Rădescu). He is a professor at the University of Bucharest where he teaches Curatorial Studies and Critical Thinking. Recently he was the curator of Bucharest Biennale 8, together with Beral Madra. He is the coordinator of creart Gallery since 2017. Lives and works in Vienna and Bucharest.